the hempsy story
Our journey to hemp and CBD started out of pure desperation. A loved one was diagnosed with Multiple Sclerosis and pain spikes were increasing by the day. The only effective available options were prescription pain relievers, however, they were quickly creating other debilitations. We found ourselves searching the web for a better solution. There were many stories shared of how cannabis had played a major role in pain management for a number of ailments. After consulting with the family doctor, we began a trial and error process of testing out different cannabis products from regulated markets. During this process we quickly discovered two important things. The first of which was that products containing higher amounts of CBD had a positive impact on our loved one's daily life. In addition, we also learned that products containing high amounts of THC were having a less than desired impact. Through further education, we found ourselves falling in love with the hemp plant. Hemp products were able to be rich in CBD and have little to no THC. The Hempsy brand started as a way for us to create the exact products we knew would function the best and gave us the ability to make them available for everyone.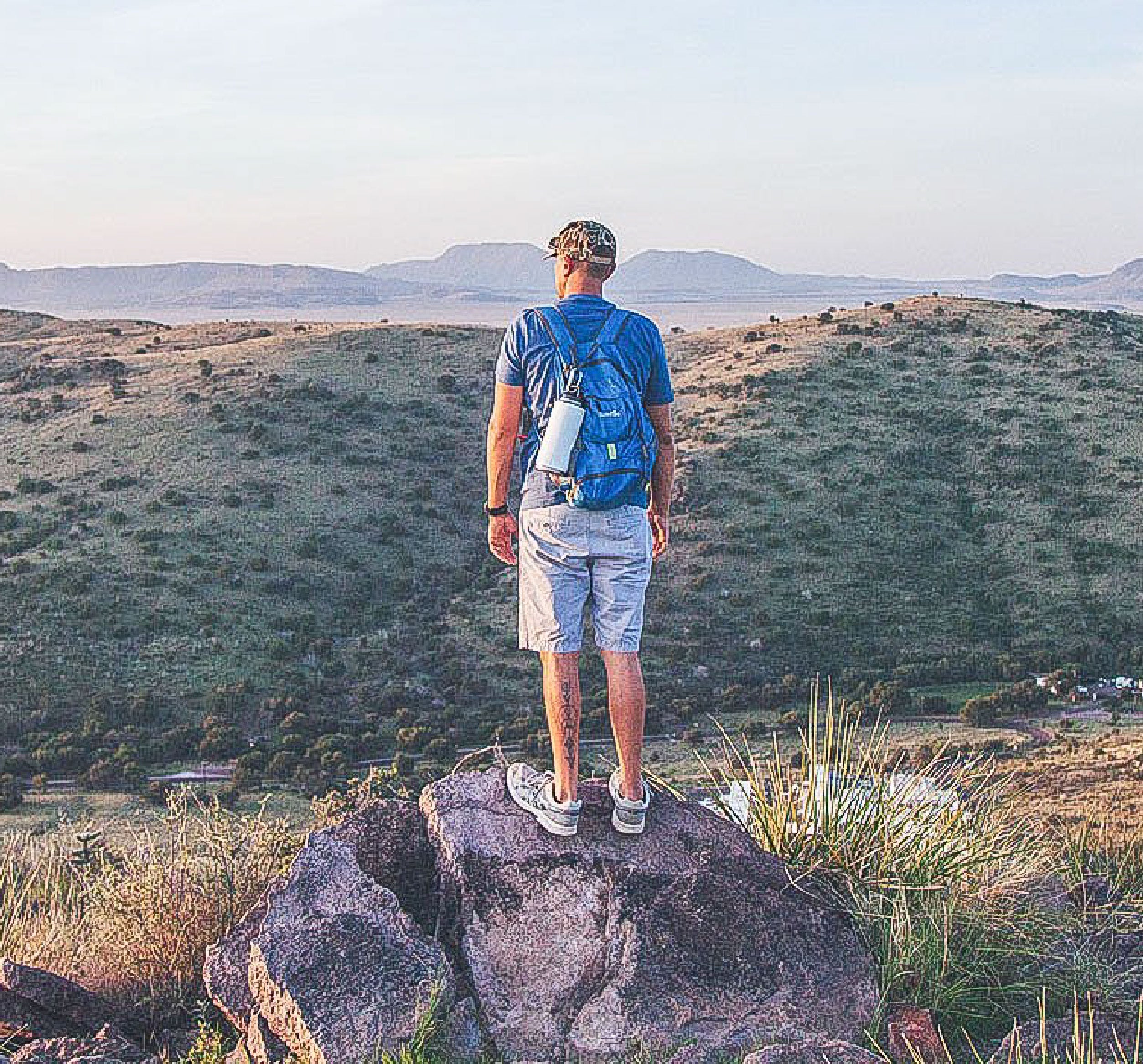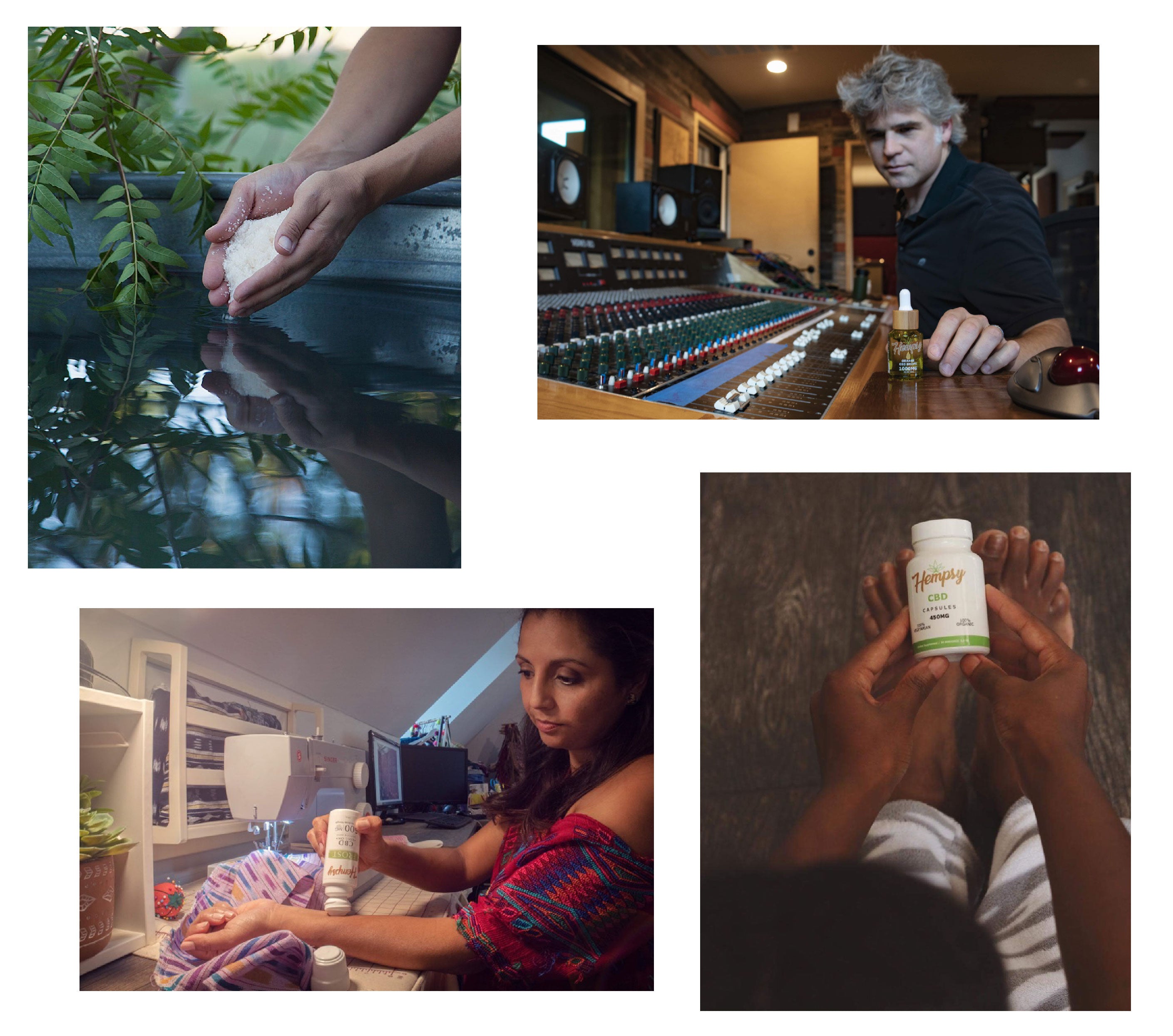 The hempsy difference
The Hempsy product line has been crafted with compassion to provide the purest products with maximum functionality. Our commitment to the use of high quality American grown hemp and the finest organic ingredients ensures all of our products deliver consistent, repeatable results every time. Overall our customers describe being calmer and more balanced in both mind and body.
We operate our company with the upmost honesty and integrity. While we believe there are many benefits of CBD, we are also aware of the amount of false claims around CBD being a magical "cure all" and we do not make claims that we cannot back up. We believe so much in our products that we offer a 30 day money back guarantee. If you are not satisfied, simply let us know. More and more happy customers join the Hempsy family everyday and share in our passion for Health and Wellness. When you take that next step in your commitment to well being you can count on our commitment to honesty and integrity. We are here to help answer any questions you may have, please email help@hempsy.com.

No High

30 Day satisfaction
guarantee

Free Shipping to
all 50 states

Farmed in USA
with care

Quality Assurance
All of our products are 3rd party tested for content. Please find our test results at verifyhemp.com/hempsy